Allergies and sensitive skin can make it feel like it's you against the beauty world. Even products you once used to use can turn into tiny, jarred demons that wreak havoc on your face. No bueno.
Seeing my sister develop an allergy to tea tree oil (not to mention already suffering from cystic acne. She really drew the short straw), has shown me just how carefully those with allergies/sensitivities need to be when navigating the beauty aisles.
Your dermatologist might give you a list of products that are safe for you, but that won't be an exhaustive list. You'll feel like you can never deviate from that list. Never being able to try a new product again?! THE HORROR.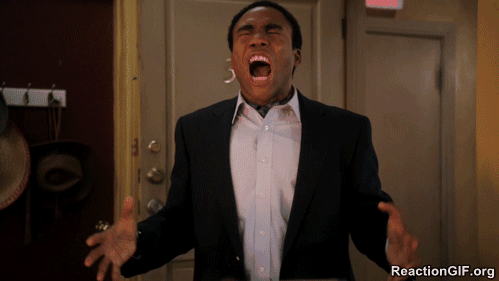 Perhaps you're not able to see a dermatologist yourself. In that case, you need to do some sleuthing yourself to determine which frickin' ingredient is causing you to itch, swell, burn, and all those other lovely symptoms.
But how can you tell what is going to make your face flip out? Those ingredient lists seem inocuous enough, but when you really look at it, how the hell do you know what Pimpinella Anisum Seed Extract is? Or Persea Gratissima Oil? Are those even WORDS????

In fact, even a traditional chemist would have trouble identifying what the ingredient names are on beauty products. No joke! Know why? It's because the names for beauty ingredients are not the "official" chemical names that a non-cosmetic chemist would use.
For example, the proper name for the acne-fighting ingredient "salicylic acid" is not "salicylic acid" It's "2-Hydrobenzoic acid". Why is that? It's because non-cosmetic chemists use the IUPAC way of naming (FYI, IUPAC stands for the International Union of Pure and Applied Chemistry). Cosmetic chemists, on the other hand, name their products based on INCI nomenclature.
INCI stands for International Nomenclature of Cosmetic Ingredients. Cosmetic chemists use INCI names, because the IUPAC names for chemicals can get cuuurrrrraaaaazy long. For realz. Here's an example:
INCI name:
Retinol
IUPAC name:
(2E,4E,6E,8E)-3,7-dimethyl-9-(2,6,6-trimethylcyclohex-1-enyl)nona-2,4,6,8-tetraen-1-ol
See what I mean? The ingredients list would take up 25 pages if we listed all the ingredients by their IUPAC names. So to save space and make things a little easier for you to read, they use INCI names.However, that doesn't mean that the INCI names are 100% understandable, which is why it can be a huge pain in the ass for people with allergies.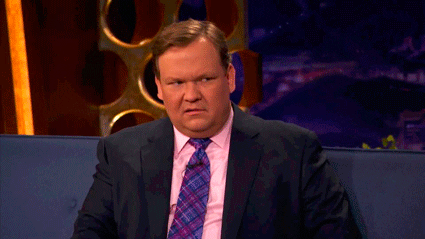 That's why you need to know that INCI name translators exist! Look at the following list for
a table full of the INCI names and what they actually mean
!
Tea Tree Oil = Melaleuca Alternifolia Leaf Oil
Coconut Oil =Cocos Nucifera Oil
Shea Butter/Oil = Butyrospermum Parkii
Witch Hazel = Hamamelis Virginiana Distillate
Sometimes the ingredients will be kind and have the common name written in parenthesis along with the INCI name. For example, Hamamelis Virginiana (Witch Hazel) Distillate. But not always. So be sure to keep a list handy!
Eventually, you'll know your no-no ingredients by heart, and you'll be able to better navigate the world of beauty!