ColourPop Cosmetics, the brand made famous by Instagram, has recently released their latest product innovation: Ultra Satin Lip.
Before I get ahead of myself, let me give you some context. ColourPop is the self-described "fast fashion" brand of the cosmetics world and beloved by celebrities abound (I'd mention Kylie Jenner, but I don't want to. So I won't).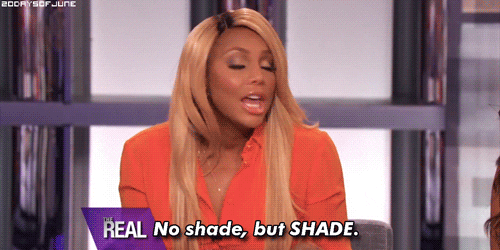 With eyeshadows and lipsticks around $5 and $6, respectively, who the hell could say no! Only available for purchase through their website, ColourPop makes experimenting with new colors and formulas a guilt-free breeze.
You'll probably recognize their uniquely patterned eyeshadow from your Insta feed, but one of their best-sellers is their Ultra Matte Lip. Whether they jumped on the matte-lip craze or started it, they definitely raked in the dough with this bad boy.
Uno problemo, people. That shit is mad drying on the lips. Like WHOA.

Here's what the Ultra Matte Formulas look like:
Shade: Creeper
This product's greatest achievement, looking more matte than anything else on the market, is also its greatest downfall. While I love the perfectly matte, unmovable color, I find myself wearing other liquid lipsticks that maybe aren't as matte but also don't feel like the Sahara on my pout.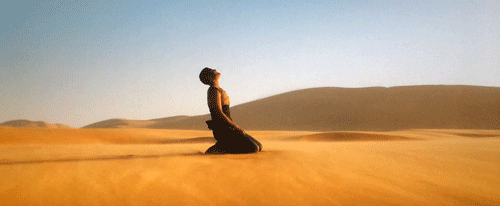 Fret not, my beauty babes. ColourPop Cosmetics is here to save the day. Ultra SATIN Lip is their newest product that doesn't dry as matte as the Ultra Matte Lip or remain as unbudgeable… BUT it feels like a friggin' dream.
Here's what two of the Ultra Satin Lips look like:
Shade: Lyin' King
Shade: The Rabbit
(Yes, I'm pretty sure they meant THAT 'Rabbit'… Google it)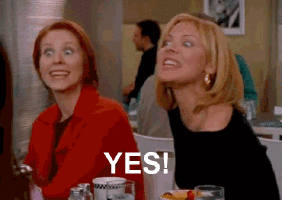 I feel that it looks very matte. If you're lookin' for the super-duper 100% matte look, then no, this won't cut the mustard.
The Ultra Satin Lip, however, DOES look just as matte as a lot of other liquid and solid matte lipsticks out on the market right now. Not bad, right?
They 16 shades right now (which already blows a lot of other brands out of the water), and I can only hope that they add more soon!
Overall takeaway, the Ultra Satin Lip is WAY more comfortable than ColourPop's matte formulas. And the best part is that you don't have to give up too much of the matte look. Basically, I will ONLY be buying the Satin formula from here on out. No lie.