Anyone who knows me knows that I am a sunscreen fiend. I have fair skin and melanoma runs in my family, so I'm always applying, applying, applying! In addition to applying, I'm always SEARCHING.
Yep, it feels pretty much like that. I prefer to use a sunscreen that has a mix of physical (mineral) as well as chemical sunblocks, because my research has shown that that will likely provide me with the best protection for the longest amount of time.
The problem? Physical sunscreens, as you probably know by now, give a white cast and sit on top of skin in a sticky, pill-y, non-makeup-friendly layer. Dafuq?

I've basically had to choose between my makeup looking fierce and my skin not frying in the sun. That's a Sophie's Choice if I've ever heard one. #Exaggeration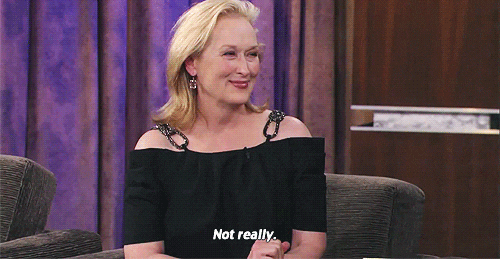 Sunscreens that claim to be "matte" are filled with silicones that sit on top of your skin and make you feel slippery and greasy. Others are thick and goopy, making them impossible to rub in. I've run the gammut, from drugstores to department stores. Hundreds of dollars and many years later, I was still on the hunt.
Ladies and gentlemen, I have just found the most perfect, amazing sunscreen. I want to shout my exaltation from the rooftops.
This brand has been around for a while, but I've never happened to try any of their products. Big mistake. Sun Bum is a U.S. brand out of Cocoa Beach, Florida that has a surfer vibe, hilarious tag line ("trust the bum"), and regrettably shitty website. You'll see.
Frankly, though, I don't care about the website, because their 'Signature' line of sunscreens is the best thing I've ever used.

With a 10% Zinc Oxide formula, plus the less worrisome chemical sunscreens (octinoxate, octisalate, octocrylene). Now, this is a hard to find combo for sure, but it's not even the best part!
The BEST part, is that, despite having physical sunscreen components in the formula, it still ABSORBS and DISAPPEARS entirely on skin after only a few seconds of rubbing it in. You're not left sticky, slimy, or looking like a failed geisha.
Not to mention, they offer one of the largest varieties of sunscreen I've ever laid eyes on. Most formulas come in an option for SPF 30 or 50, which is great if you want to ensure a teensy bit of extra protection. They've got sunscreens for face and body, sunscreen sticks in physical and chemical, sprays, lotions, lip balms, and even hair products!
Not to mention, the packaging is kind of a personal fave of mine. Most items are matte and the Signature line is particularly cool with its masculine stylings and cool pop-up cap!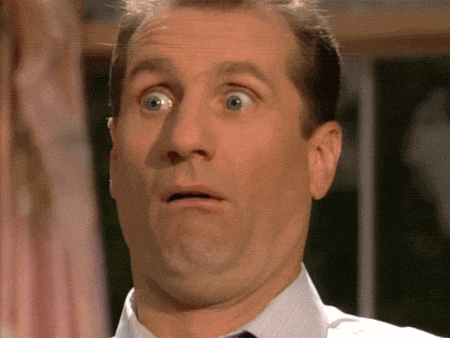 Best part? The price. A few dollars more than a drugstore brand, but nowhere close to the fancy-schmancy, big-name cosmetic and skincare brands that charge upwards of $40 for a 1.7-oz bottle of sunscreen. Sun Bum's Signature SPF 50 Sunscreen is 3 ounces and costs $17.99 (or $18 in non-marketing speak).
I can attest that this is worth EVERY PENNY, and I can't wait to try more of the line!